"Jewel"
Jennie Brown Hakim




"Angel" Lisa Hasham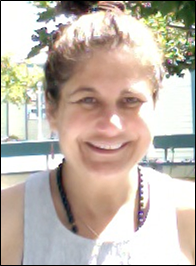 "Save the Day" Doug Close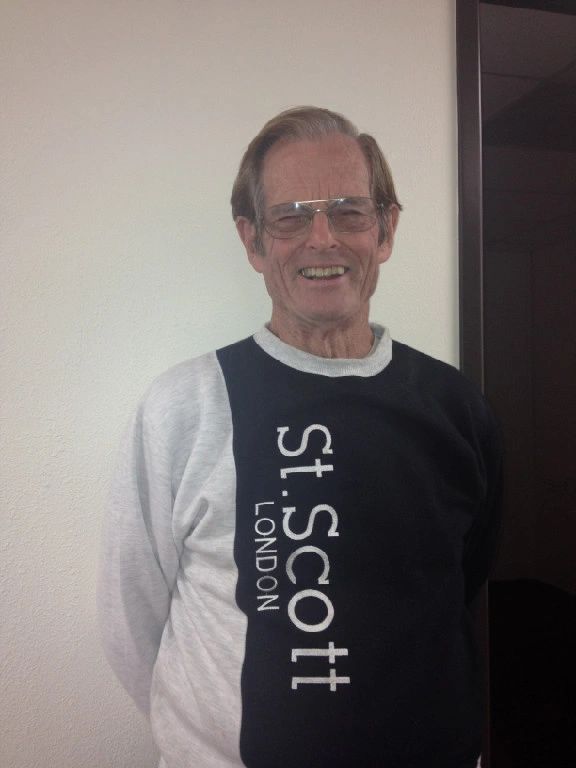 "Super Soul" Tania Tengan

"Diamond Heart" Salila Sukumaran




"Ray of Light" Andrea Gold





Andrea H. Gold is President and Co-founder of Gold Stars Speakers Bureau, in business more than 28 years. She is co-author of "The Business of Successful Speaking" and "Authors Who Speak Sell More Books"


Jennie, Lisa, Doug, Tania, Salila, and Andrea are essential members of the "I Can Heal" team, and my friends, without whom I could not effectively run our community programs and so much more! I adore you all! I love you all! You are the wind beneath my wings! I cannot thank you enough for your love, kindness, and generosity! May the light and goodness of your hearts inspire others to join us!

Thank you for making so many dreams come true, including my own, through the many lives you've touched!


Love,

Wendy


Heartfelt thanks also goes out to Jennie, Lisa, Doug, Tania, Salila, & Andrea.

WE LOVE YOUR LOVE

Thank You!