'
Click the "expand" button (4-sided icon) to make video full screen.

"ART OF HAPPINESS"

THE STORY PRESENTATION
(23 MINUTE AUDIO VERSION

OF 60 OR 90 MINUTE TALK)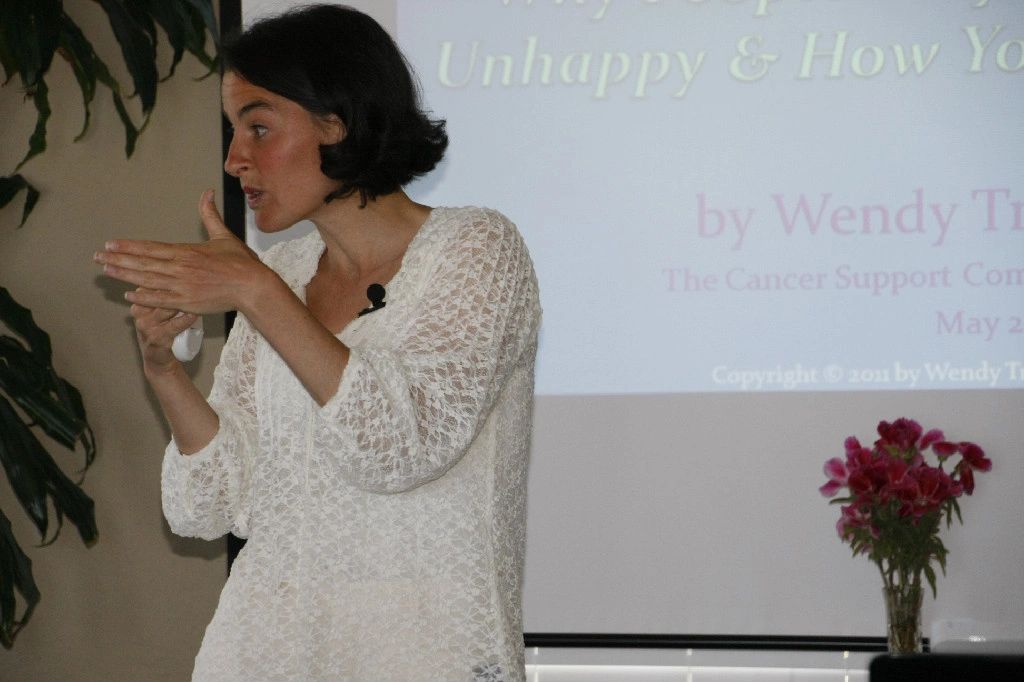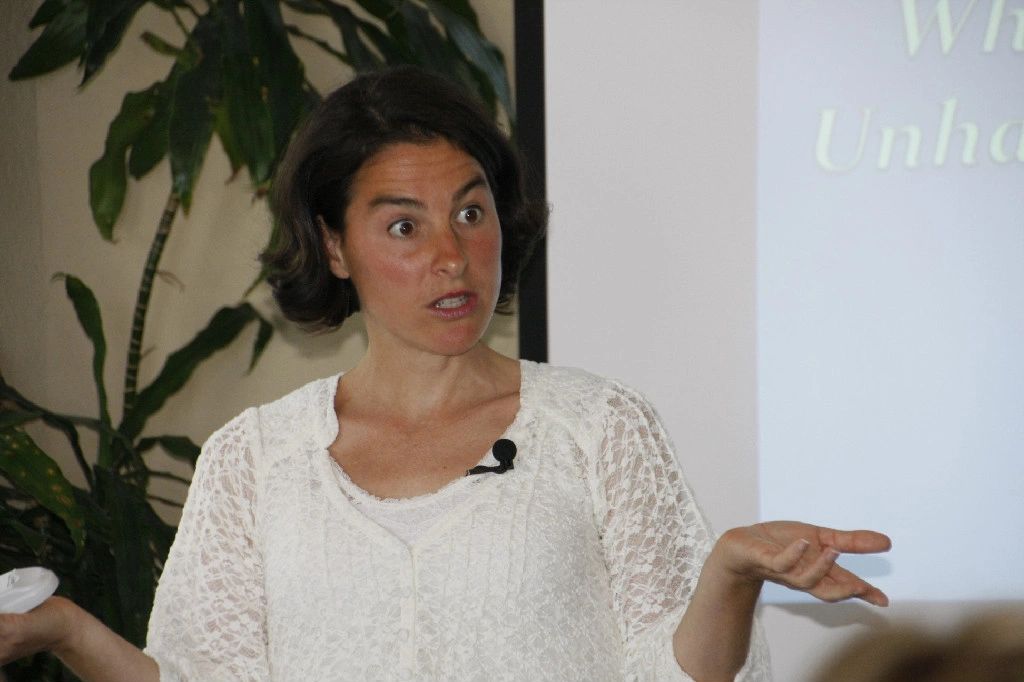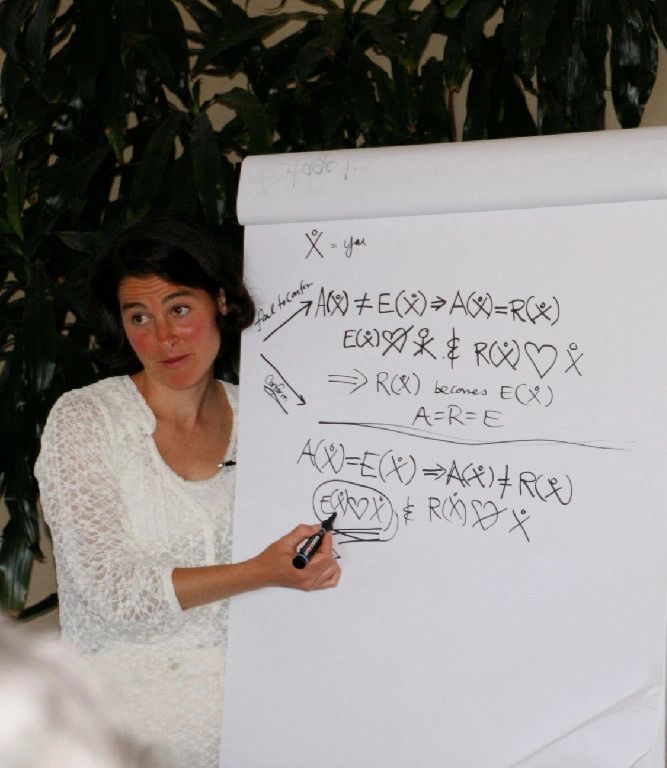 Photos from The Theory Presentation on May 27, 2011
Copyright (c) 2011 by Betsy Treynor.


EXCELLENCE, INSPIRATION, CREATIVITY, VISION


Would you like to have me as your speaker?

It would be my pleasure!

Rest assured, as your speaker, I have all the equipment you'll need for your event (LCD projector, etc.). So, you don't have to do anything, except wait for me to show up!


My research has afforded me the opportunity to speak internationally, and I have received recognition for my public performance and communication skills.

Please feel free to call me at 310-YES-LOVE to learn more or to set up an appointment. Or if you prefer, you can write me a message in the sky-blue box below.

I look forward to meeting you, working with you, and exceeding your every expectation. Let us make your event a smashing one!


Warmest Regards,

Wendy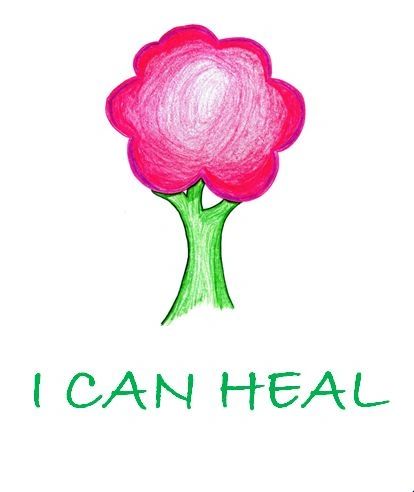 Wendy's I CAN HEAL presentation descriptions:
Seminars, Lectures, Keynotes, Workshops
Although the focus of each presentation is different, the objective for all four is the same: To help us discover our joy by alleviating our emotional pain.
A Treasure Map to Happiness
... create a life worth living: cultivate a sense of joy, peace, freedom, and meaning in their lives even if everything they thought would be is not
Don't Believe Everything You Think: Ten Illusions that Prevent Us from Finding True Happiness
... alleviate negative emotion: The trick is not necessarily to rid ourselves of the circumstances that created it, but to rid our body and mind of the negative emotion, itself. From this talk, participants will learn 3 ways to rid themselves of negative emotion.
Why People Can Be Happy Making You Unhappy & How You Can Be Happy
... heal wounds from their past and find forgiveness: Learn why people can be happy making us unhappy--an insight which illuminates the relationship between identity, emotion, self-esteem, depression, culture, identity, and conflict, providing participants with healing self-insight.
Everyday Sacred: Society, Spirituality, & The Self
... create joy in their lives and experience themselves as unconditionally loveable beings. Spirituality is the process of coming to rediscover who we truly are. The socialization process, and its conditional love, has led to our forgetting. This presentation will teach us to remember.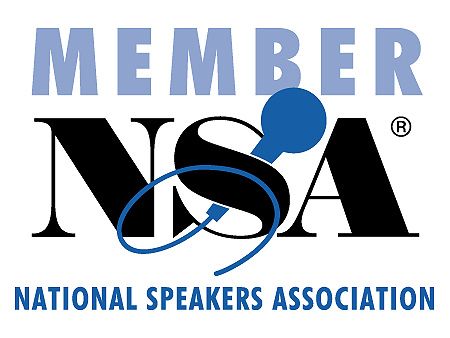 Inspirational Thoughts What People Are Saying
Gratitude Window Wendy's Book Wendy's Blog
Wendy's Events Wendy's Music Wendy's Bio
Have Wendy As Your Keynote Speaker
Have Wendy As Your Personal Consultant
Receive Wendy's Free Email Newsletter


HOME CONTACT