A TREASURE MAP TO HAPPINESS
(YOU ARE THE TREASURE!)
formerly entitled
THE ART OF HAPPINESS


Talk Description:

Join Wendy Treynor, Ph.D., cancer survivor (2005), scientist of human emotion, thought, and behavior (2004), inspirational speaker, author, and life coach as she shares her perspective, as both scientist and human being, on how to create a life worth living: how we can cultivate a sense of joy, peace, freedom, and meaning in our lives, even if everything we thought would be is not (and may never be).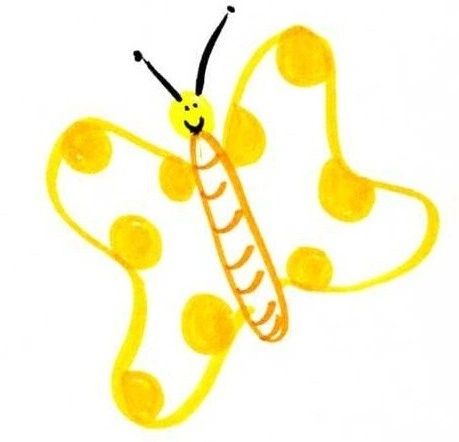 ense of joy, peace, freedom, and meaning

WHAT PEOPLE ARE SAYING
THE ART OF HAPPINESS
THE WELLNESS COMMUNITY, SOUTH BAY CITIES
REDONDO BEACH
DECEMBER 10, 2010
"One of the most inspiring, loving, and life-changing speeches I have had the honor of attending and taking into my [heart]..."
"Terrific—very inspirational.

Wendy is an electric speaker."
-Michelle Kobayashi
"It was excellent and her enthusiasm and vivacity are amazing."
-Kathryn Lee
"…[S]he lifted my inner being!
….[T]his subject appeals to any crisis
.…[Wendy has a] gift
.…great enthusiasm, energy, it's contagious"
-Peggy Maddox
"Very inspirational & motivating.
A heart felt and emotional connection to the audience"
-Christine Campisi
Board Member
The Wellness Community
"Great, inspirational, wonderful person & speaker[.]"
-Elisabeth Donout"
"….[F]antastic presentation[. I] would definitely attend again."
-Eric Nagamine, Cancer Patient
"I thought that it was very honest …
a great balance of humor and motivation"
-Bryce Fisher
"EXCELLENT"
-Diana Young
"It was enjoyable & inspiring"
-Mark Fisher
"…. It was great!! Thank you very much!!....Your speech was … not only for cancer people but for everyone who [is]… suffering…."
ART OF HAPPINESS
CANCER SUPPORT COMMUNITY
SILICON VALLEY
NOVEMBER 5, 2010
"AMAZING—"
-Pat Johnson
Pat Johnson Studios
"You are a rock star. You made me smile, cry, and gave me a positive way to look at things[.]"
-Linda Montano
"[E]xcellent speaker, heartfelt & insightful"
-Steven Weiss
"…Uplifting. The artwork made it esp[ecially] fun."
-Norma Jean Galiher
"… BEAUTIFULLY PRESENTED."
-Bernard Schmidt, 4x Cancer Patient
"[E]xcellent"
-Mary Reeves
"Fantastic! Thank you for this amazing experience"
-Harriet Schmidt