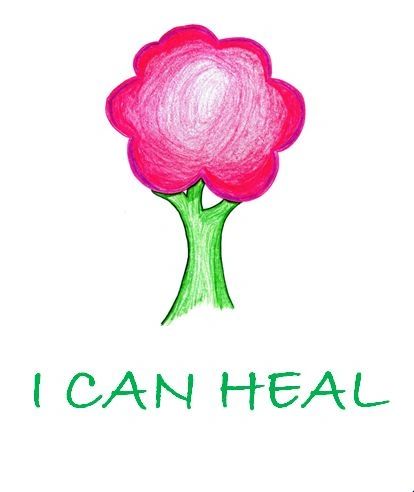 SPECIAL SEMINAR SERIES
FOR
LOS ANGELES, CALIFORNIA
RESIDENTS
2015




Dr. Wendy Treynor's 4-part I CAN HEAL® series begins Monday, Jan 26 at 6:00 p.m and continues on special Mondays until April 6th.



If you are in financial need but on the ascent of transforming your life then this series is for you! RSVP at 310-YES-LOVE to Save Your Seat!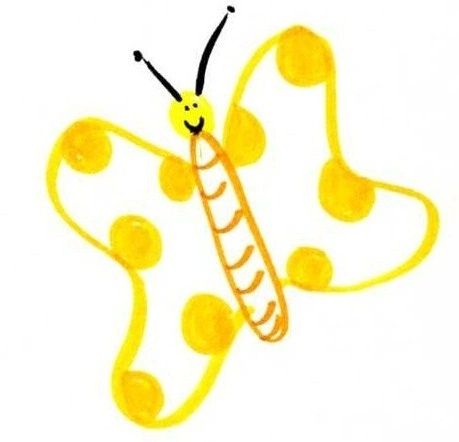 Are you ready to feel good? Join South Bay resident, Dr. Wendy Treynor in A Treasure Map to Happiness as she teaches you to...Enhance the quality of your life, set yourself free from conflict and despair over unwelcome events in your life, find meaning in your life, appreciate your life even if everything you thought would be is not, transcend hopelessness, take control of your life, find joy, freedom, and peace.
Inspirational speaker, cancer survivor, depression survivor, and social psychologist, Dr. Wendy Treynor of ICanHeal.com, gives her first lecture of the series Monday, January 26th at 6:00 p.m. Part one is A Treasure Map to Happiness (You Are the Treasure!).


These events are being held at Dr. Wendy Treynor's office of Healing Consulting in Redondo Beach, 107 W. Torrance Blvd, Suite 100.


The "I Can Heal" series teaches people how to tap into happiness, especially in hard times, and Dr. Wendy is reaching out to those who want to attend but may not be able to afford it. Therefore, this series is being offered FREE OF CHARGE for the community. The series is made possible by the generosity of local chair donors and corporate program clients, who hire her with the understanding that over and above the program for which she is hired, she will give a free program to people like you, who are on the ascent of transforming your life through emotional healing, but may, at present moment, due to circumstance, be lacking financial resources to attend her transformational events. Participants are asked to park on levels 1 and 2 of the Redondo Pier parking lot and take the central elevator up to level 3.

She begins the series on Monday, Jan 26th, and continues it on Mondays Feb 16th, Mar 2nd, and April 6th at 6:00 pm.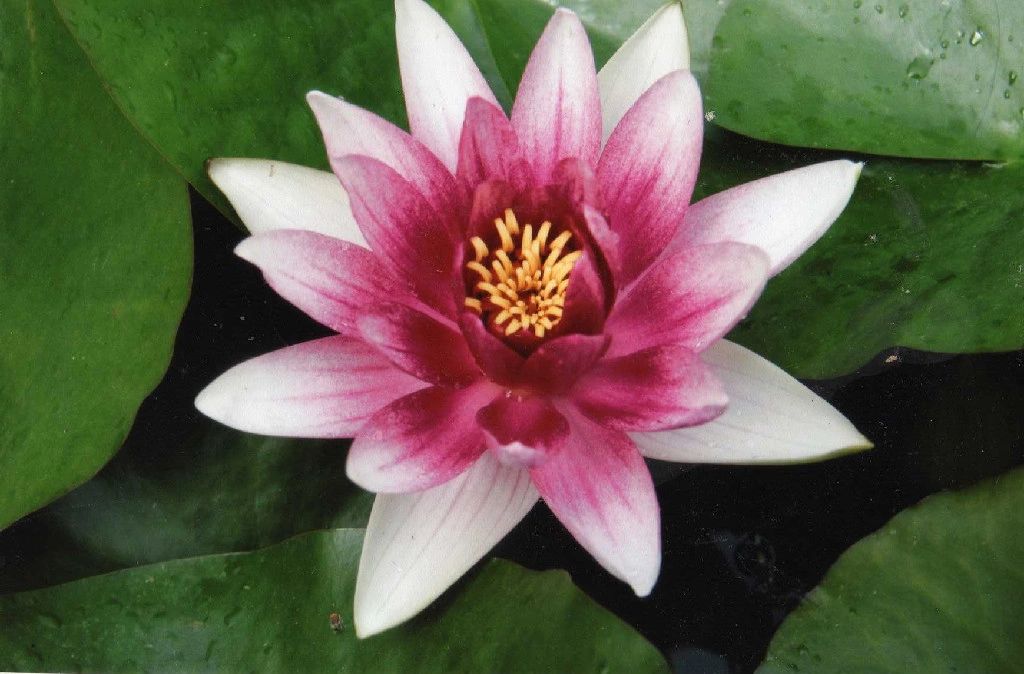 Photograph Courtesy of Betsy Treynor.

Part 2, Monday, February 16th 6:00 p.m. Don't Believe Everything You Think: Ten Illusions that Prevent Us from Finding True Happiness. At the root of human suffering lies negative emotion, and when it comes to alleviating it, the trick is not necessarily to rid ourselves of the circumstances that create the negative emotion, but instead, to rid our body and mind of the negative emotion, itself. In this talk, you'll learn three ways to rid yourself of negative emotion.



Photograph Courtesy of Serni Solidarios.

Part 3, March 2nd 6:00 p.m. Why People Can Be Happy Making You Unhappy & How You Can Be Happy: A Path to Self-Acceptance. Learn why some people can be happy making you unhappy--an insight which comes from Socialization Theory, a tapestry of scientific findings Dr. Wendy Treynor has woven together, standing on the shoulders of giants in her field, to elucidate the relationship between identity, emotion, self-esteem, depression, culture, identity, and conflict. Although scientifically informed, this lighthearted and engaging presentation serves to inspire, empower, and educate and is sure to excite any palate.



Part 4, April 6th 6:00 p.m. Everyday Sacred: Spirituality, Society, & The Self Did you know that spirituality is the process of coming to rediscover who you truly are and that the socialization process, and its conditional love, has led to our forgetting? This presentation will teach you how to remember.
To reserve your seat, call 310-YES-LOVE as space is limited.


See you at the show!